.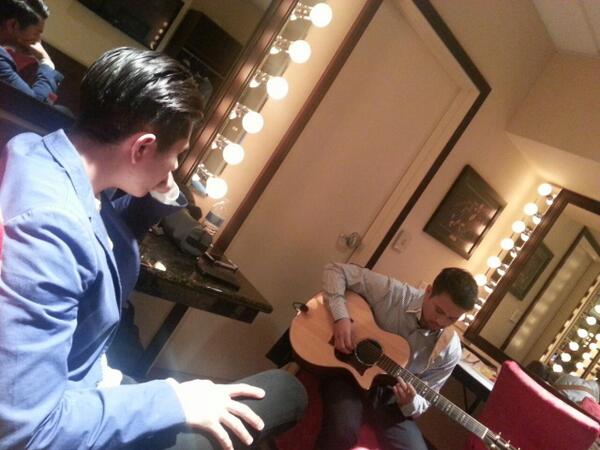 " @olivezarate @mepauloavelino & @samuelmilby waiting for their turn #acousticHeartthrobUSTour #CacheCreek "
.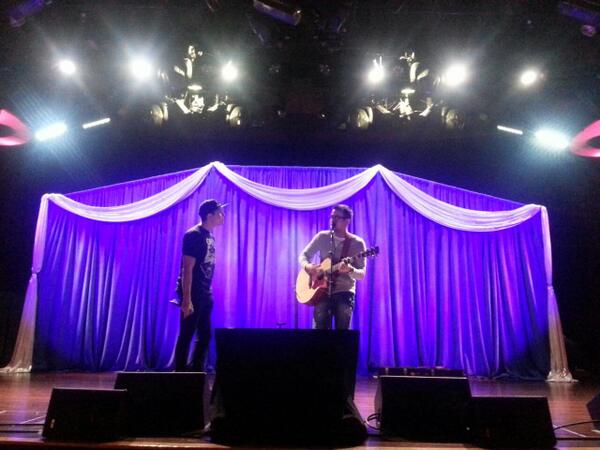 .
Paulo Avelino & Sam Milby, "Rehearsal, Catch them tonight 7pm at Cache Creek" , credits to @olivezarate
Cache Creek Show sound check... See you at 8PM! @samuelmilby @mepauloavelino #AcousticHeartthrobs #SamMilby #PauloAvelino
credits to
berce enterprises
Check out the video here:
http://instagram.com/p/dsimYZwIsQ/
.
Ichiban promo stop, (before going to
Cache Creek)
credits to
berce enterprises
I´ll share more pictures later. :)